Building the Case for Hoteling: The Dollars and Strategy
Leading firms are cutting millions in expense by treating office space like financial assets. They are eliminating wasted space with workplace changes like Telework and Hoteling. Find out how you can join these organizations and start saving your company millions just by implementing a "High Performance" workplace strategy.

Some of the questions answered in this webinar:

What would it cost to start?
How much would we save on Day 1?
How much would we save in the first 5 years?
What's the Real Estate strategy for getting out of leases and funding it?
Martha O'Mara from CP Analytics and AgilQuest CFO Matthew Fahy presented real-world examples, the economic model from pilot to mature program, and the real estate and portfolio strategy to help you build your own business case.

Presenters: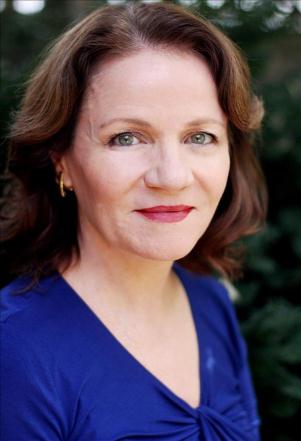 Martha O'Mara, Founder & Managing Director
Corporate Portfolio Analytics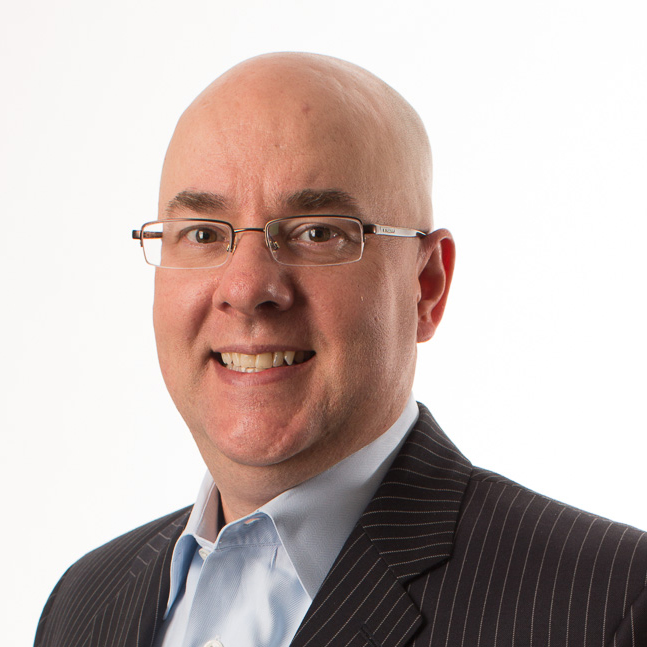 Matt Fahy, CFO
AgilQuest Corporation




Additional Resource: Economic Model for Hoteling

Along with the recorded presentation and slides, we are offering the basic version of AgilQuest's Economic Model for Hoteling spreadsheet to help you build your own business case. The spreadsheet demonstrates the potential savings and resulting financial impact for organizations with a large, knowledge worker staff and traditional 1:1 worker-to-workspace workplaces. The model is based on successful, real world implementation within numerous large and global enterprises over the last twenty years. Once downloaded, you can enter your own data or set the scope or speed of implementation to find out how much your own organization could save by changing he worker to workspace ratio.
Access the Building the Case Dollars and Strategy Webinar Now
Please enter your information for access to the Webinar